Hey guys,
O Sarilho is now a member of the Spiderforest webcomic collective, along with a number of other comics: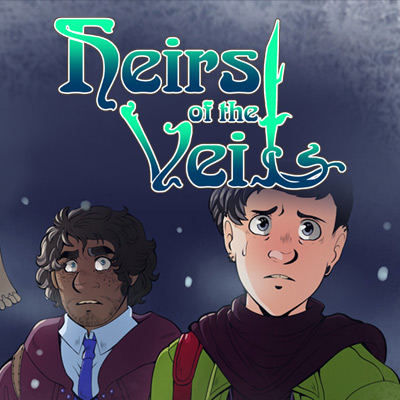 Heirs of the Veil is a tender, well-paced story about responsabilities and the gay experience. And yet it is a lot more than that. The characters are well rounded, the world feels lived in and the art is great. It truly is one of my favourite webcomics right now.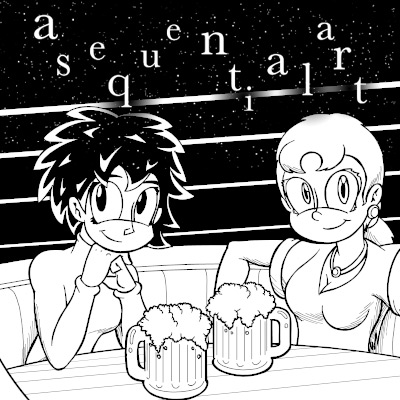 Slice-of-life adventures from a Fantasy world.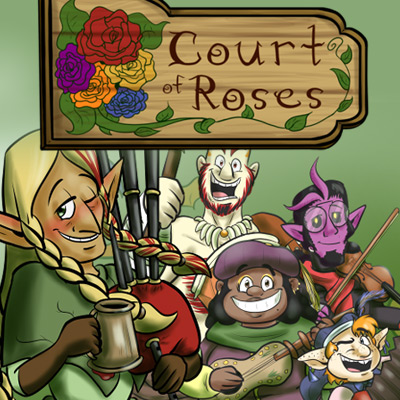 A fantasy tale following a ragtag troupe of bards out to solve a murder mystery!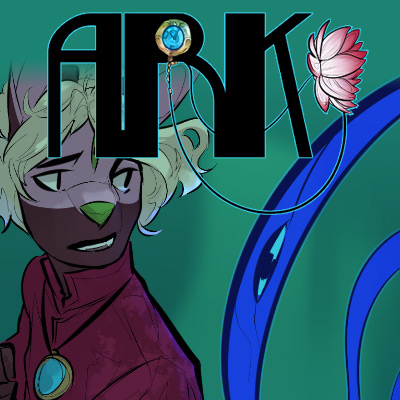 A child foretold to be a fearsome god killer embarks on a desperate quest to change fate.