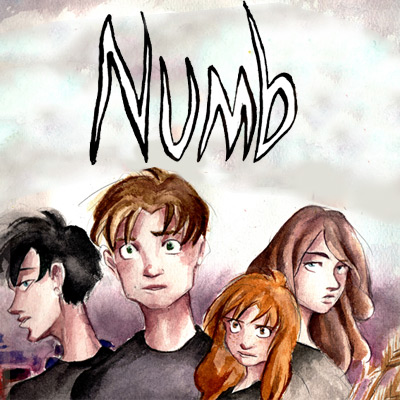 What would you do, if your senses start blending between what's real and fantasy? There's a guy named Nikita here and I think that's very very important.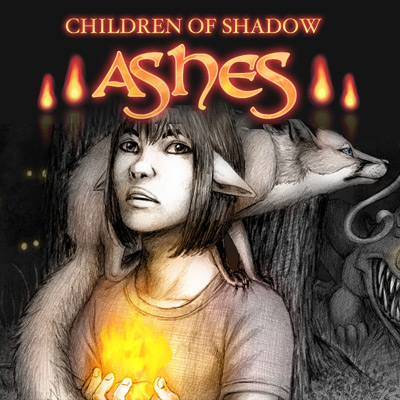 Teenagers with supernatural powers team up with woodland critters to defeat monsters.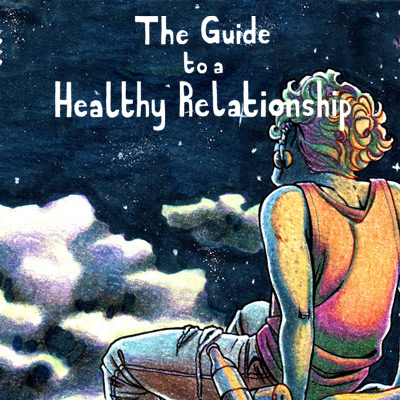 A story about mental health, abuse of the vulnerable, and addiction.